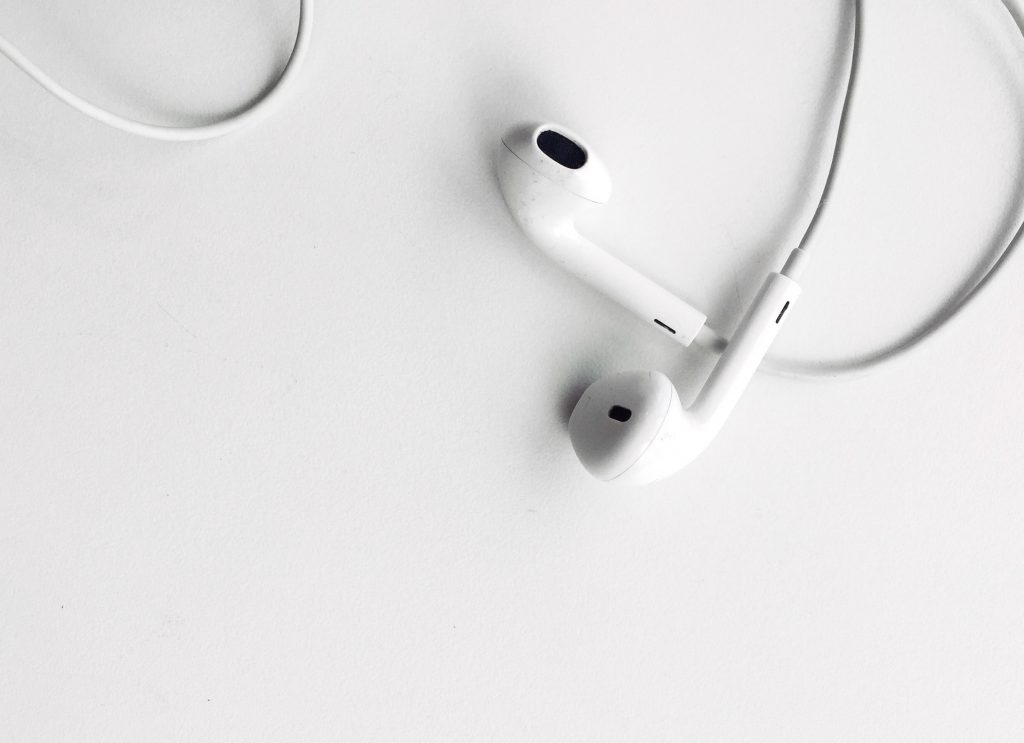 For the past couple of months, I have been relentlessly searching for a headset/headphones that have a great noise-canceling microphone.
I work from home and my two kids are great at letting me and my clients know when they are excited, hangry, or feel the need for a Disney karaoke concert.
From time to time, I also like to get out and work from the library, coffee shop, or other public remote settings to get my work done. However, these public environments don't always have the best background noise for my client calls.
For these reasons, I quickly needed to find a solution to remove the background noise while keeping my voice clear with great quality.
Searching For A Noise Cancelling Microphone
After looking at 20+ noise-canceling microphones/headphones, I was about to pull the trigger.
The headset I had my eyes set on was going to cost me $200 which I thought was a good deal considering the benefits I would get from them.
Before loading them into my Amazon cart, I polled some of my coworkers to get one last recommendation.
That is when someone said, "I've heard Krisp can work wonders!"
What is Krisp all about?
Krisp is an application that you download on your computer and syncs with your microphone (internal mic or headset). With Krisp's built-in technology, the app will pull in recognized audio from the user's voice while filtering out all other background noise.
This allows the user to avoid buying another piece of hardware since the app is able to work with the setup they are currently using. Instead of pulling the trigger on the $200 headset, I decided to keep my old school iPhone earbuds and those have become my "noise-cancelling microphone/headset".
Does Krisp Actually Work?
Yep. The audio comes in clear and the background noise is very minimal. After using Krisp, I decided to create this video that shows how powerful the app's technology is.
You can see/hear that the background noise from my laundry room gets silent once I flip the switch on the app. When I turn the app off, the background noise immediately interjects into the video.
Ok, So What's The Catch (Cost)?
I haven't spent a dime on Krisp.
I've been using the app for a few months and it has been completely free.
From the date of writing this article, they offer a freemium model so people can use the app for 240 minutes/week at no cost. If you need more usage, there are other options for a low monthly fee.
If you are like me, you may need to use the app sparingly when needed. In other words, you can flip the switch when the $#*t hits the fan in your home.
I usually don't come close to the 240-minute limit, but it will always reset the bank a week later either way.
Final Thoughts
Hopefully, this article helps you determine if a hardware-based option or software-based option is best for you.
After finding a software-based solution to keep my clients from being distracted by background noise, I now need to find a way to keep my kids from interrupting my thoughts while working. Stay tuned for another article on soundproofing my office on the cheap…
Read Also: 12 Products To Reduce Stress & Give Your Body A Break